DLC
Published on October 17th, 2012 | by Derek Strickland, Contributor
New Sleeping Dogs DLC Now Available
Square Enix's open-world crime drama has just received three new DLC packs, that range from new in-game additions like weapons and armor to a new vehicle. Zoom around the city with the high-adrenaline racing action of the Street Racer Pack, make yourself a walking tank with the Tactical Soldier Pack, and stylish wardrobe attire with a Luchadore mask in the Free Community Pack.
Street Racer Pack
Burn rubber on four wheels! Tear-up the streets on two tires! Rip through the water in a turbo-charged speedboat!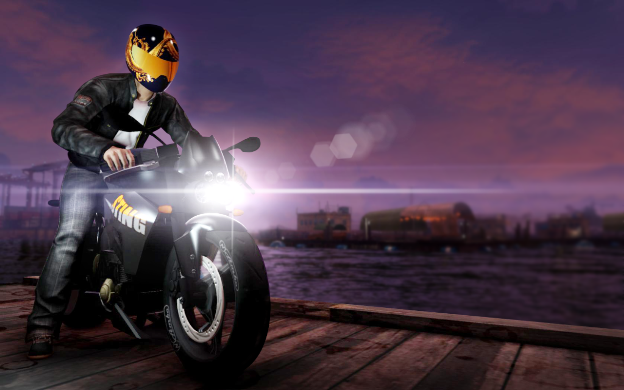 Experience the thrill of high-speed racing with three new lucrative streetraces to choose from: the motorcycle endurance race Cross Island Enduro, Kamikaze–the ultimate race for risky daredevils across the city's Victoria Peak, and the fast-paced Harbor Run boat race. The Street Racer pack also comes with a new Sting superbike, a Dragon Helmet, and a Racing Jacket with extra fire resistance. Snazzy.
The Street Racer pack comes complete with a new
Sting
superbike, a
Dragon Helmet
and a
Racing Jacket
with extra protection against gun fire.
Exclusive new Sting bike with fastest acceleration and increased handling
Exclusive new Dragon outfit with reduced damage from accidents and gunfire
Three new races in cars, bikes and speedboats
Tactical Soldier Pack
Command authority as you dominate the city.
Wreak havoc on the streets of Hong Kong with the Tactical Soldier Pack, giving players instant access to the huge assault rifle used in "The Funeral" and "Civil Discord" in-game missions as well as the TacticalOutfit, offering unprecedented power and strength to any arsenal. They are always accessible and never disappear, and are readily available when players feel like unleashing deadly force on the city.
The game's most powerful and destructive weapon
Strongest in-game armor with 50% bullet damage resistance
FREE Community Pack
A free thank you from the development team.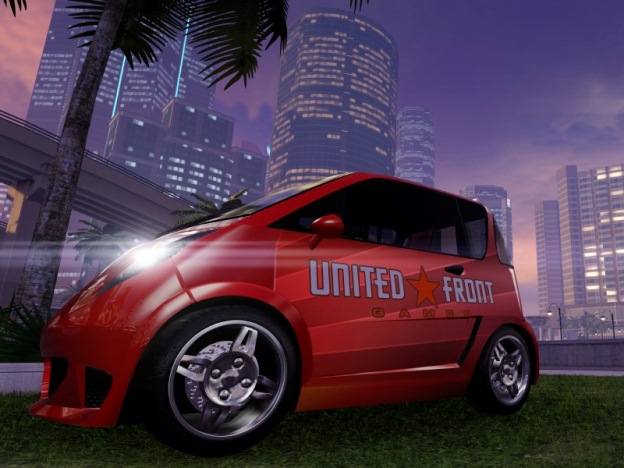 A gift straight to the Sleeping Dogs community from United Front Games, this pack includes a snazzy addition to any players in-game wardrobe: a UFGT T-Shirt with the same design that the actual dev team wears, a UFG-themed environmentally friendly compact car to drive around the streets of Hong Kong, and a hilarious luchadore mask–an important symbol for the dev team.
The Street Racer pack (320 MSP, $3.99), Tactical Soldier Pack (160 MSP, $1.99) and the Free Community Pack are all available to download on Xbox LIVE, PlayStation Network ,and PC. For more information please visit the game's official website.