Announcement
Published on October 30th, 2012 | by Derek Strickland, Contributor
Rockstar Confirms GTA V Spring 2013 Release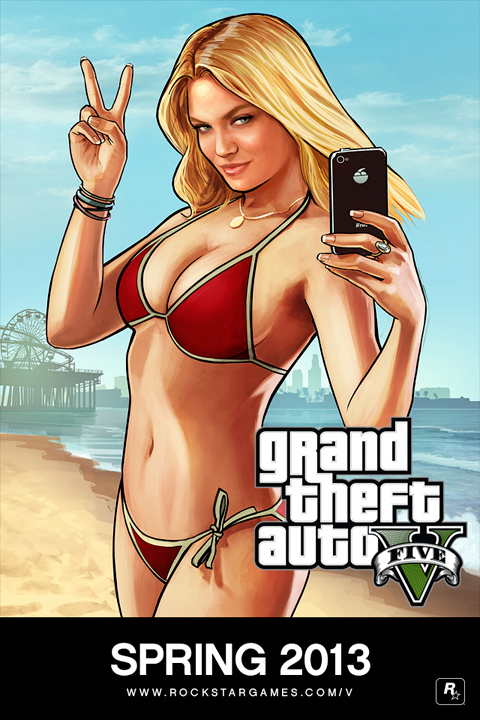 Not even an hour ago Rockstar Games officially announced Grand Theft Auto V is planned for a Spring 2013 launch for Xbox 360 and PlayStation 3.
"Developed by series creator Rockstar North, Grand Theft Auto V takes place in a re-imagined, present-day Southern California in the largest and most thriving game-world we have ever created set in the sprawling city of Los Santos and for miles beyond – from the tops of the mountains to the depths of the ocean."
Starting next week on Nov. 5, 2012 GTA V will be available for pre-order everywhere and fans can expect a huge unloading of info to be made available on the game this November. For more information please vist Rockstar Game's official website.