Assassin's Creed III
Published on October 25th, 2012 | by Derek Strickland, Contributor
Assassin's Creed III Shatters Ubisoft's Pre-Order Record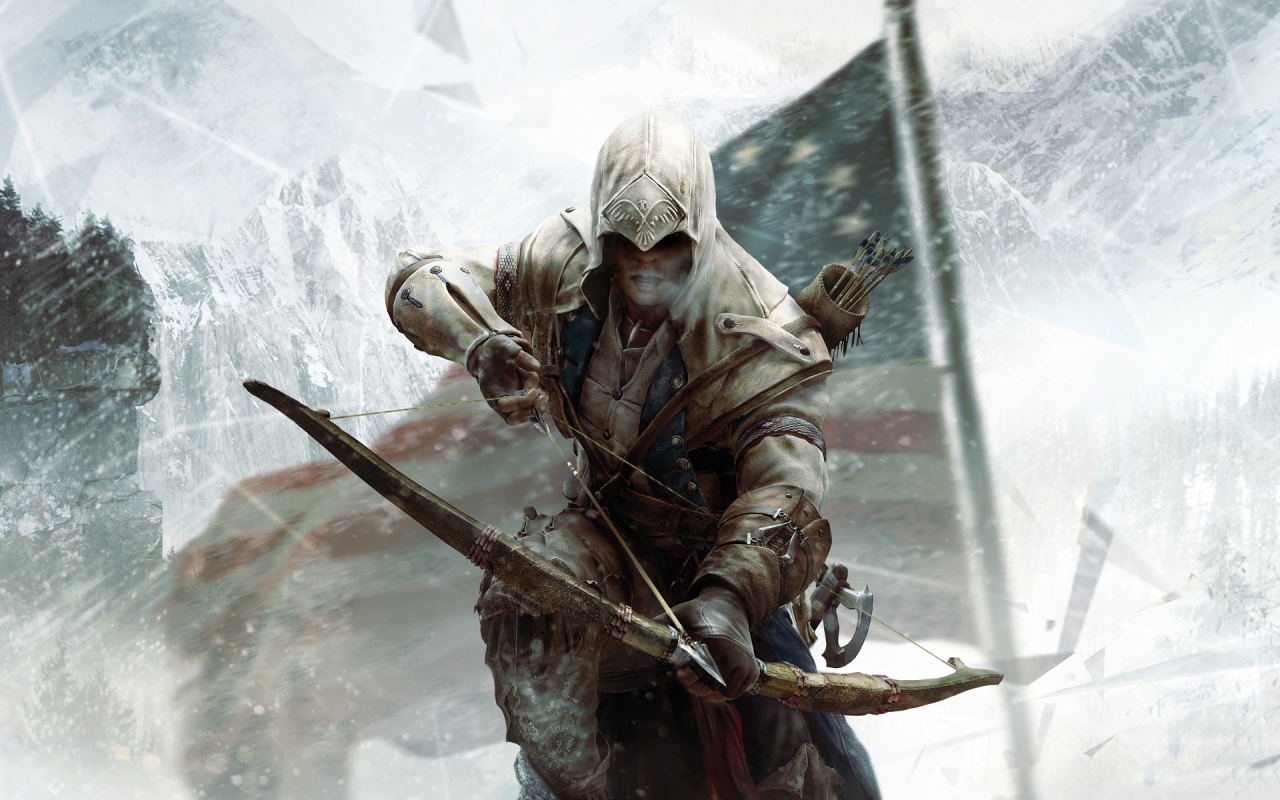 Earlier today Ubisoft has announced that their highly anticipated third chapter in the critically acclaimed franchise Assassin's Creed III has broken their records as the most pre-ordered game in the company's history. Pre-orders of the game have already more than doubled that of Assassin's Creed Revelations, Ubisoft's previous record holder.
""Assassin's Creed III is one of the most anticipated games of the year and this impressive pre-order mark is just a hint of the game's potential,"" said Tony Key, senior vice president of sales & marketing, Ubisoft. "

"When players discover the new features, historical period, characters and gaming experience that the development team has worked so hard to create, we're confident that they will agree that this is the biggest, best Assassin's Creed game yet.""
This only goes to show how much gamers are anticipating the definitive and impressive third installment in Ubisoft's award-winning Assassin's Creed franchise, displaying the game's popularity as well as it's potential in terms of success and it's effect on the world of gaming. The Assassin's Creed franchise has been well-known for its use of ingenuity and quality to deliver an original and enjoyable gaming experience, and has sold more than 40 million copies worldwide.
""Pre-orders for Assassin's Creed III at GameStop are nearly 100% higher than last year, putting the game on track to be one of the top titles of 2012,"" said Tony Bartel, president of GameStop. ""In addition, Ubisoft is offering high quality DLC available at launch to bring even more excitement to this title.""
Assassin's Creed III will be available on Oct. 30, 2012 for PlayStation 3, Xbox 360, and Nov. 18, 2012 for Wii U, and finally Nov. 20 for PC. For more information please visit the game's official website.