News
Published on September 2nd, 2011 | by Derek Strickland, Contributor
First Look at Xbox Indie RPG EvilQuest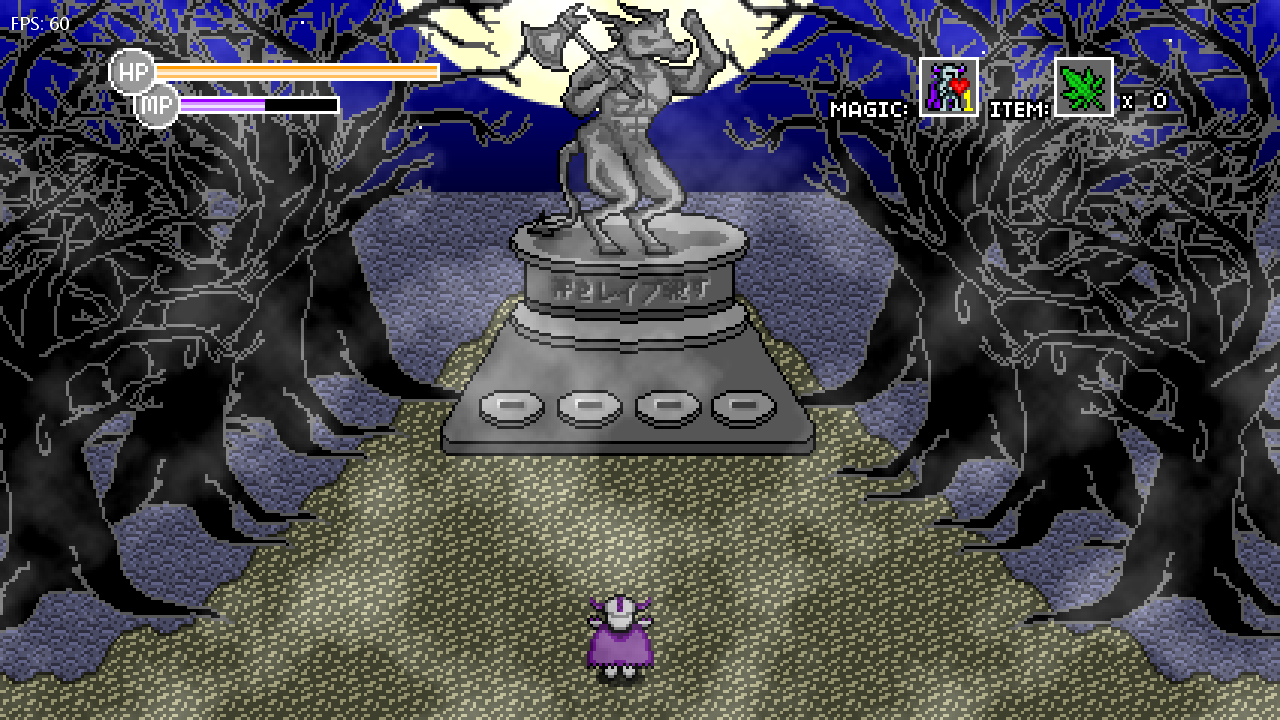 ChaosSoft Games has been working on the Xbox Live Indie title EvilQuest for a while now, and I've been quite interested in it ever since I laid my eyes on it. I've had a few words with the developer, and it appears that the upcoming action RPG will be in the vein of the old school NES titles Crystalis.
The game is still in development, and a trailer has been released that gives gamers a good look into the mystical fantasy world of EvilQuest.
EvilQuest is slated for release in fall 2011, and there has been no announcement of the price but most likely it'll be in the 80-240 MSP range. Check below for the trailer and a gallery of screenshots.
For more information on EvilQuest please visit the official website.
[nggallery id=498]