Screenshots
Published on May 26th, 2011 | by Derek Strickland, Contributor
Avatar Legends Now Available on XBLIG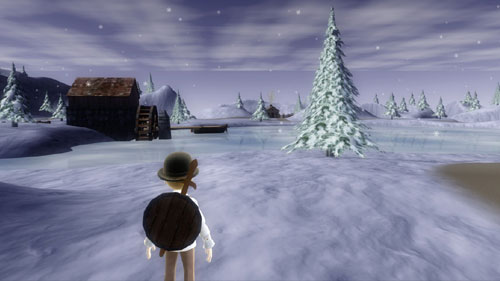 Barkers Crest, an independent XNA development studio, announced earlier this morning that it's newest XNA project has passed Peer Review and Avatar Legends is now available to download on the XBLIG marketplace for 240 MSP ($3).
Avatar Legends is quite a robust and outstanding RPG adventure offering many unique elements and hours of engrossing gameplay–quests, incredible 3-D graphics (better than I've ever seen on an Xbox Indie RPG), and a huge level editor that allows players to customize their own adventures, right down to quest specifics and changes in terrain.
Overall the game is one of the best XBLIG RPG titles I've seen released on the market in terms of graphics and content, and will hopefully give a much-needed boost to the under-populated RPG genre.
Click the picture below to be taken to the Xbox.com Marketplace page for Avatar Legends.
For more information on this game, visit Barkers Crest's website or Follow them on Twitter for instant updates.
[jwplayer mediaid="28085″]
[nggallery id=291]